Get your FREE "How to Turbo-Charge Your Life" ebook!
Click here
to get your free copy of this life-changing guide!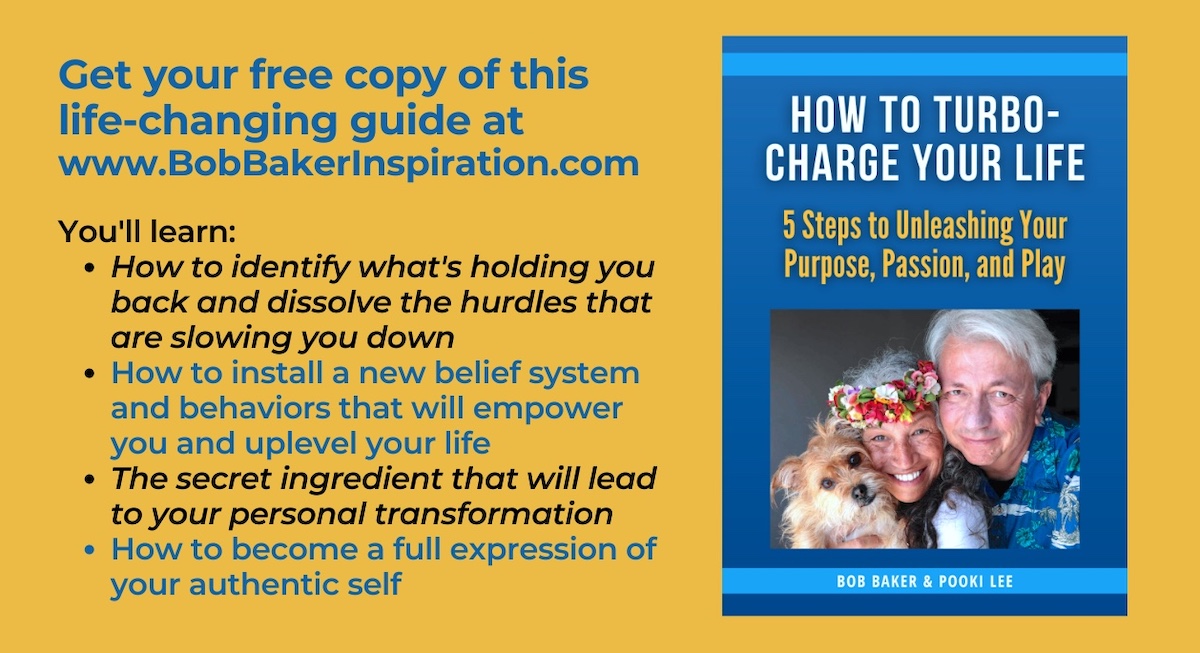 The five simple steps we cover in this short ebook will help you overcome the obstacles you currently face and inspire you to live a more purposeful and passionate life!