The VIP Mentorship Program
with Bob Baker and Pooki Lee
Are you ready to live a Big Bold Bodacious Life?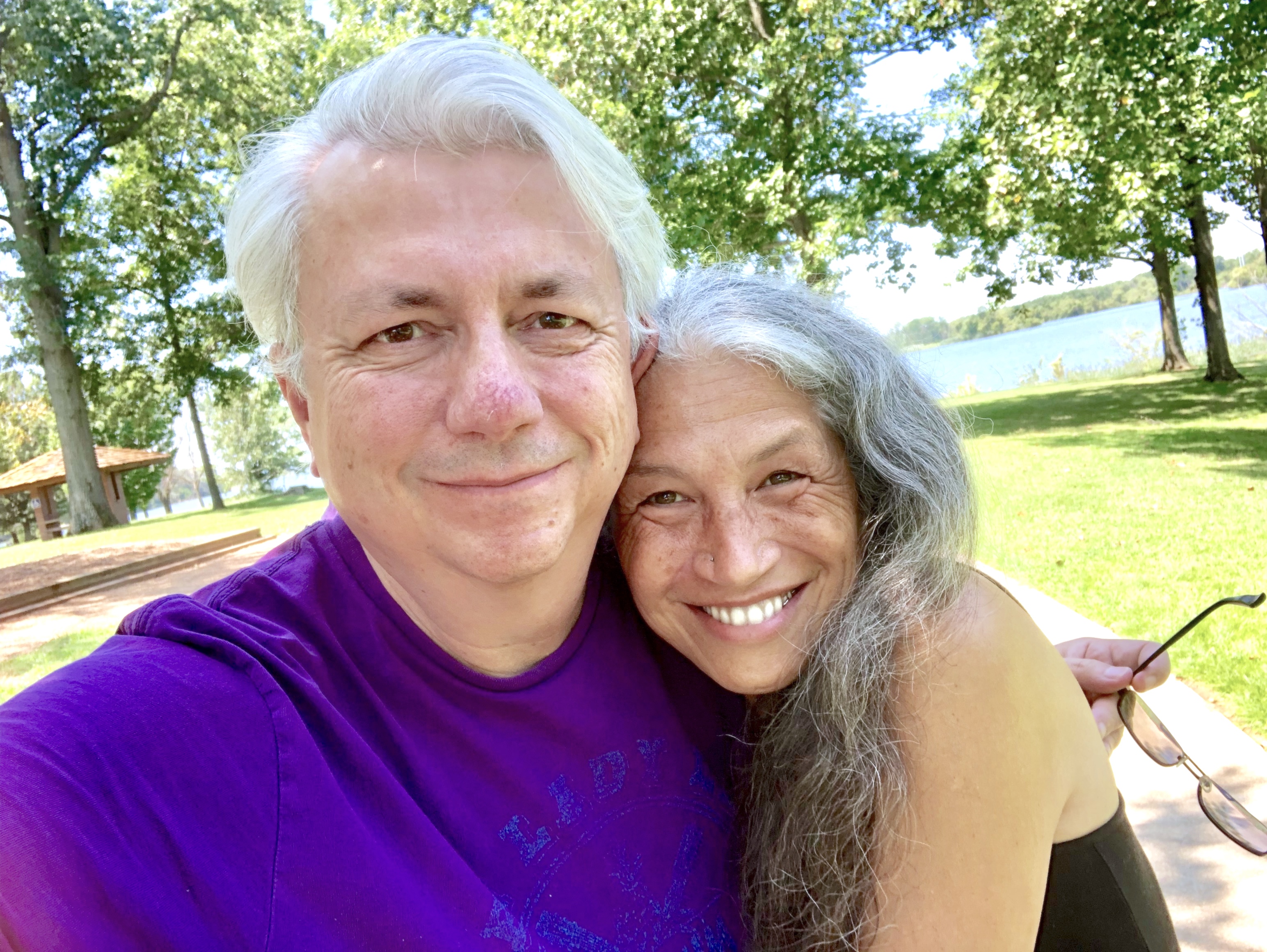 Does This Describe You?
You're successful. Or at least you're doing pretty well. You may even have a great career, relationship, family, home, car, health, and more.
But something is missing. Something is not right. You want to feel more purpose, passion, and play in your life. But you feel stuck.
Our advice: Pursue a Big Bold Bodacious Goal, which will lead to you enjoying what we like to call a Big Bold Bodacious Life!
And we'd LOVE to help you get there!
---
THE VIP MENTORSHIP PROGRAM
When you're ready for our highest level of personal attention and guidance, this three-month program is for you. You'll get:
Two 30-minute one-on-one Zoom or phone sessions every month with Bob and/or Pooki.

Ongoing access to us by text (the most valuable aspect of the program). Send questions and updates at any time when inspiration strikes. We will reply at our convenience.
Your Big Bold Bodacious Life Roadmap: a shared Google Doc we will continuously update with our latest advice for your personal journey.

Curated videos, audio recordings, checklists, and worksheets to guide you – using our Personal Transformation Matrix system.

Access to a private VIP forum in the High-Vibe Tribe.

Access to the full High-Vibe Tribe Community and online events at no extra cost.

Free admission to any live, in-person events we hold while you are in the program.


 
READY TO SEE IF WE'RE A GOOD FIT?
Simply fill out this form and we'll get back in touch to see if we can help you transform your life at this level.

We've helped a lot of people just like you overcome obstacles and rise above to live amazing lives!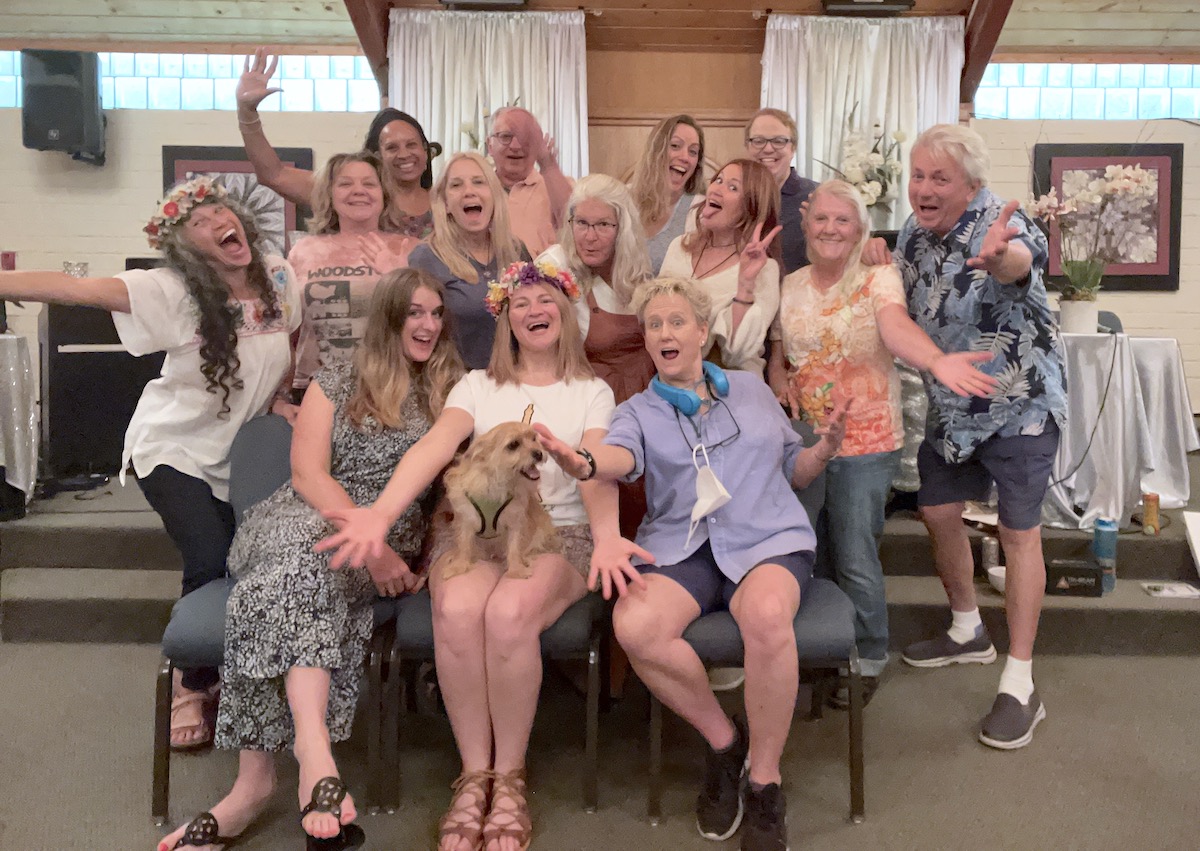 "Your mentorship brought me from the lowest point of my life to the most optimistic and alive I've ever felt. I can't thank you enough. I love you, Bob and Pooki!"
Deeann, New York

"I've always been a positive person but I found myself losing my way. Then I met Bob and Pooki and got involved in their programs and high-vibe community. My attitude and outlook have never been better. Thanks so much for your contribution to my life!"
Sherree, Missouri
"My involvement with you and your tribe has brought cleansing tears and wild laughter. My life has been enriched in countless ways by being in your orbit! Cheers and cha cha cha!"
Samantha, North Carolina
"With Pooki and Bob's guidance, I was able to get out of my 'corner' and live more fully. Thank you for all the tools and knowledge to help me live a more passionate and playful life!"
Kandice, Missouri