Welcome
Hi. I'm Bob Baker. Welcome to my home on the web!
Here you'll find spoken-word inspiration in the form of morning affirmations and guided meditations on abundance, success, confidence, gratitude, relationships, health, and more.
Perfect for when you need a boost of positivity and encouragement.
Scroll down to discover the many ways we can connect and inspire each other!
-Bob
LET'S CONNECT!
Get on the Inspiration VIP Email List and get six free MP3 downloads here.
If you don't already, please SUBSCRIBE to my YouTube channel!
JOIN our Patreon family and get special perks, like a monthly Zoom call. Learn more here ...
To receive a short inspirational text message from me every week, send any text to 314-742-8339 if you have a number based in the US or Canada. Cancel at any time.
For all other countries, join my Telegram channel.
You'll also find a lot of my affirmations on Spotify, Apple, and most streaming platforms.
Looking for a specific topic? I have video playlists set up for Abundance, Gratitude, Confidence, Sleep, Health, Romance, Success, Relaxation, and more.
Hear more of the music that Pooki and I create here and here.
Follow me on Instagram, Facebook, Twitter, TikTok, and LinkedIn.
===
My book, The Power of Affirmations and Positive Self-Talk, is available worldwide! Would you like an autographed paperback copy? Visit this page for details!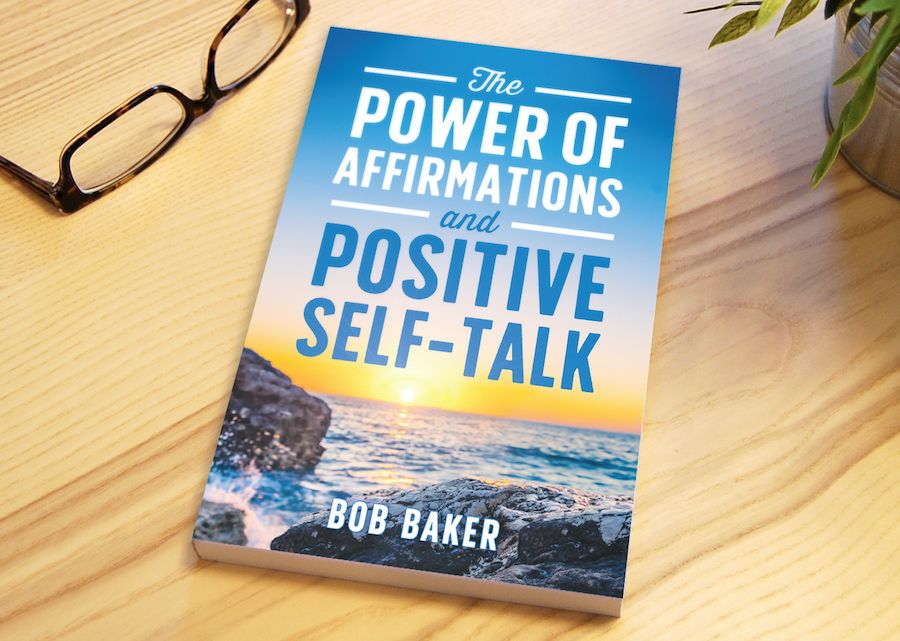 The 21-Day Abundance and Money Attraction Brain Boost
This simple program can have a profound impact on your life - if you just follow the steps, listen to the daily 10-minute audio sessions, fill out the daily one-page worksheets, and allow it to work.
Devoting as little as 15 to 20 minutes a day to this process, you can rewire your brain and attract more prosperity and money into your life!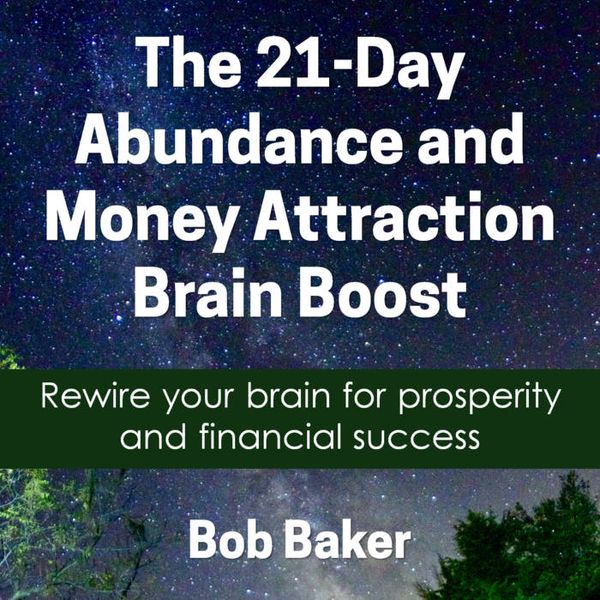 Inspirational Pep Talks with Bob Baker & Pooki Lee
Enjoy this special collection of 8 MP3 audio files and 4 pages of printable affirmations and quotes for your personal use. You'll have Bob Baker and Pooki Lee at your fingertips whenever you need a friendly voice to encourage you and raise your vibration.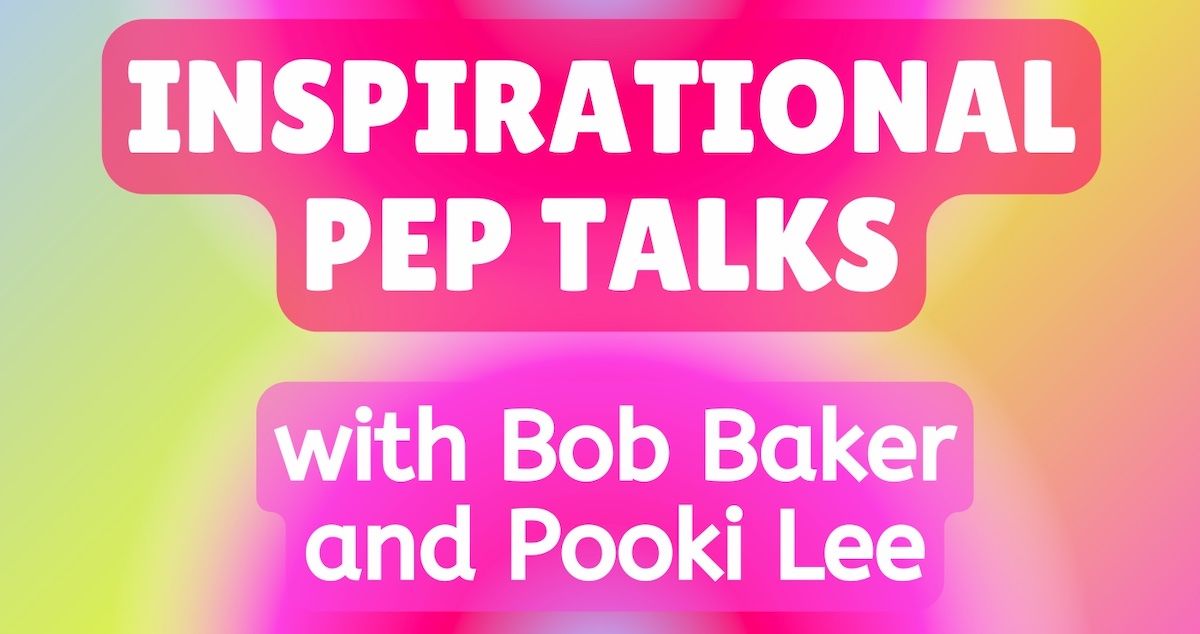 Master Your Mindset! The 30-Day Morning Affirmation Challenge